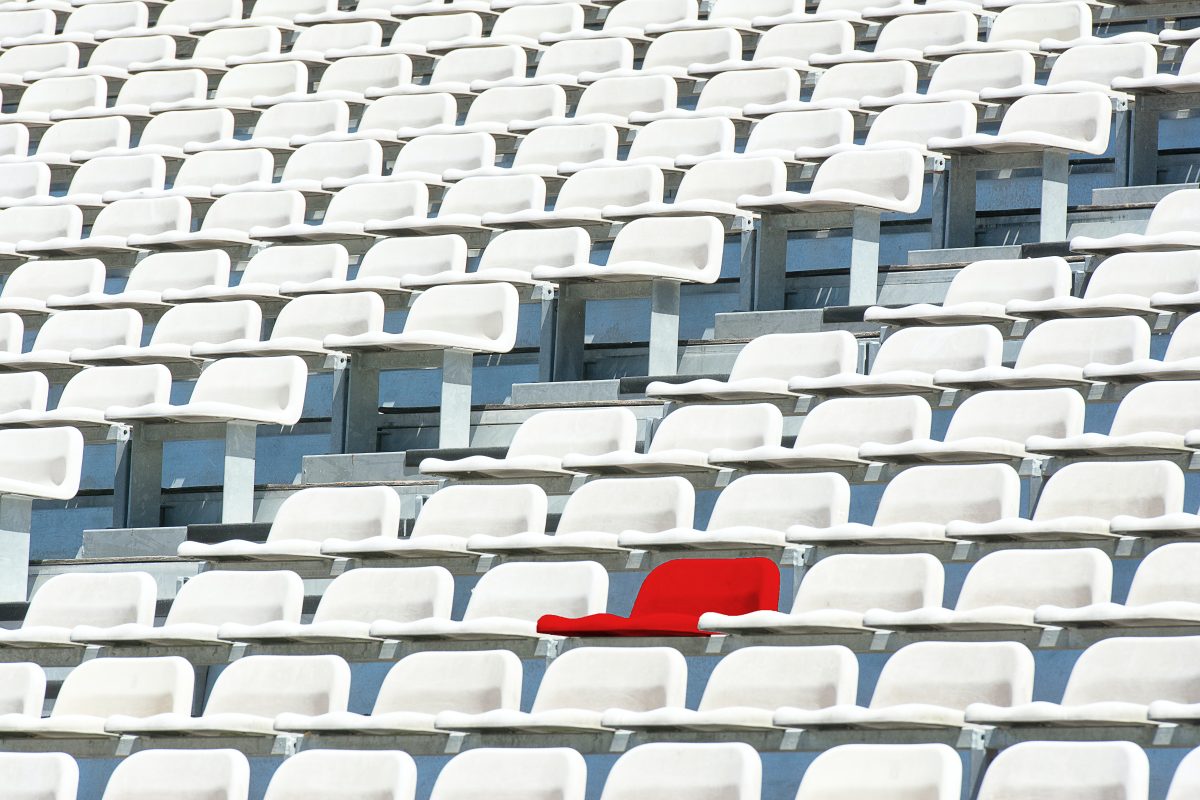 In the non-bank funding space, standing out from the crowd and capturing the attention of potential funders is key to achieving success. By differentiating your transaction, you can showcase its unique value proposition and get the finance you need to turn your dreams into reality. 
In this article, we'll explore some impactful ways to help your non-bank loan application stand out from the crowd, and the importance of engaging the right professionals as trusted finance partners during this process. 
To ensure your transaction stands out in the non-banking space, there are a few dos and don'ts that will help you get noticed and avoid rejection. 
Dos
Showcase your expertise through a capability statement
Always ensure you meticulously prepare a capability statement that showcases your expertise, experience and of course, your proven track record. A capability statement will help potential funders understand your capabilities, enhance your credibility and it may increase your opportunity to secure funding.
Request a capability statement from the professionals you're working with
When engaging professionals such as architects, project managers/development managers, quantity surveyors, builders, and other key stakeholders for your project, it is important to request a capability statement from each of them.
Their capability statement will outline their qualifications, expertise and past experience in their field. It's a powerful tool to highlight the skills and knowledge of the professionals you are working with and will enhance the credibility of your transaction.
Provide a cash-flow model or feasibility study
It's important to have a strong cash flow model or feasibility study that demonstrates the financial viability of your project. It needs to be accurate and provide detailed projections to gain the trust and confidence of potential funders. It will highlight your planning skills and risk-management strategies to ensure your project is a success. 
Don'ts
Engage with under-qualified finance professionals
The role of a finance partner should never be underestimated. Collaborating with the right people will give you access to their networks, expertise and knowledge, and can give your transaction a competitive advantage. To ensure success, a trusted finance partner like Zolve is essential.
Only engage with professionals who have completed projects of similar size and scope and can effectively demonstrate past experience in the relevant areas. Choosing inexperienced finance partners can lead to a variety of challenges and setbacks and impact the success of your transaction. 
Some potential problems may include:

Limited access to non-bank funding options.

Inability to navigate complex financing structures.

Funding that's not tailored to your specific needs.

Lack of ability to meet your funding requirements.

Delays or long lead-time to secure finance.

Increased financial risk.

Lack of industry knowledge and experience.

Poor network of non-bank funding sources.
Present dated information
A common borrower's mistake is to present outdated information, such as old valuation or quantity surveyor reports, or an expired planning permit. This negatively impacts your credibility and may raise concerns about the reliability and accuracy of the other information you are providing. 
It's essential to provide up-to-date information that relates to the current value and potential of your project. It shows transparency, credibility and will instil confidence in your transaction. 
Misrepresent or understate figures in financial documents
When submitting financial documents such as cash flow forecasts, feasibility studies and personal statements of position, it's critical to avoid any kind of misrepresentation of figures. Non-bank funders need accurate evaluations of the viability and profitability of your proposed project and overall financial standing. Overstating projected revenues or your net worth can lead to a loss of trust and credibility, and can affect your chance of securing finance. 
What are non-bank funders looking for? 
In today's market, it's essential to understand what non-bank funders are looking for to position your transaction for success. Zolve's most recent transactions have shown us the following key factors have a significant impact on success.
A strong balance sheet: Non-bank funders are looking for transactions that are backed by a robust balance sheet. It's not only about the equity you're prepared to contribute to the project initially, but how you can't demonstrate financial stability and the capacity to manage potential cost overruns effectively. Maintaining a healthy balance sheet and highlighting your financial strength will attract potential non-bank funders. 
Detailed project planning: By doing due diligence and conducting thorough project planning and feasibility studies you can showcase to the non-bank funder the potential for delivery of a successful project. This should include accurate cost estimates, intensive market research and a comprehensive understanding of the risks and mitigation strategies over the project's lifespan.
Builder capability: When there are builders involved in your project, funders will place great emphasis on the builder's track record and capabilities and overall financial standing. You must demonstrate that the builder has a proven success rate and consistently delivers projects on time, along with having the financial means to meet their obligations on projects in their pipeline. 
Zolve will help you stand out from the crowd
Get In Touch
The Zolve difference
To help your transaction stand out from others in the non-bank funding space, it's vital to showcase your expertise and the expertise of your partners through capability statements and provide an accurate cash flow model or feasibility study. Misrepresenting figures can be fatal for your transaction and impact your credibility and trustworthiness, and ultimately the success of your finance application. 
At Zolve, our knowledgeable team will work with you to ensure that your loan application and all the supporting project and financial documents are presented in the best possible light, avoiding the common pitfalls and instead setting up your transaction for success. 
Zolve offers a comprehensive range of financial solutions tailored to non-banking transactions. As a finance partner, Zolve understands the unique challenges and requirements of a variety of industries, providing specialised expertise and personalised support throughout the financing process. 
By leveraging our experience and networks, Zolve can help you navigate the complexities of securing funding, attract a range of potential non-bank funders and ensure a smooth and successful transaction.