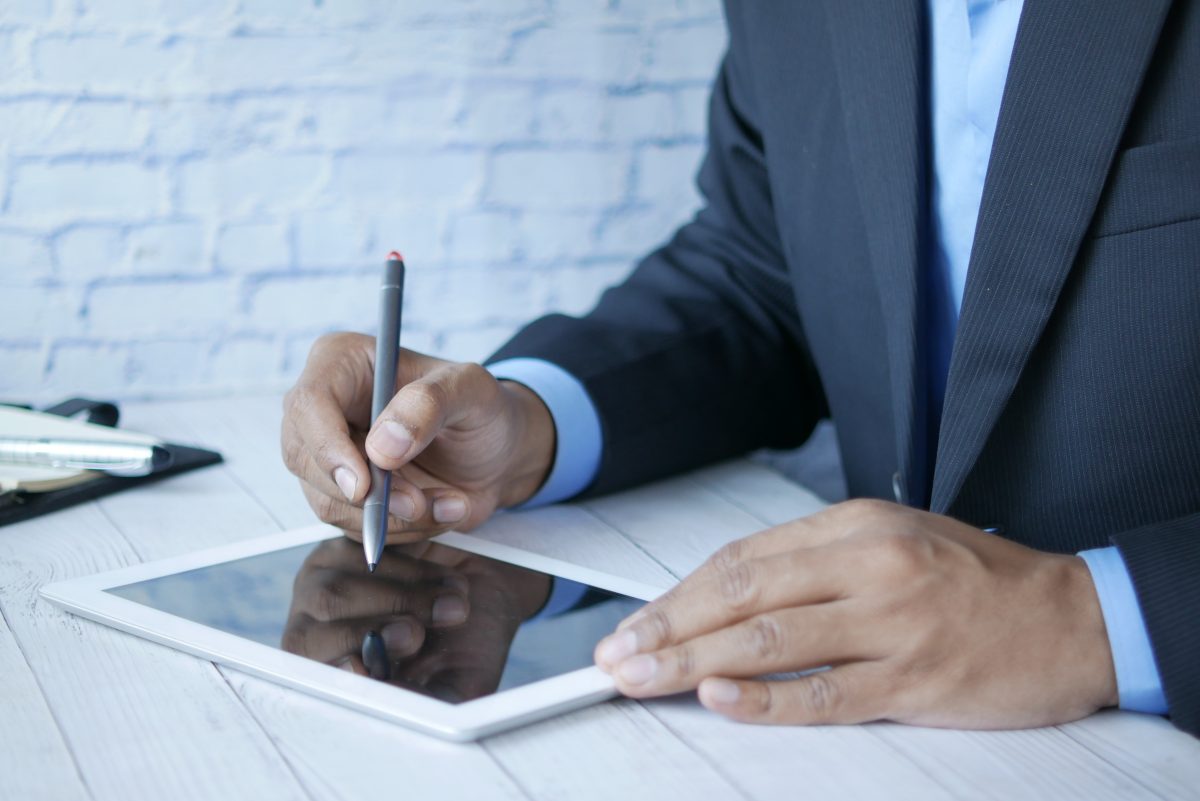 The Commercial Real Estate (CRE) debt space has changed in recent years with non-bank loans having emerged as a real alternative to traditional bank loans for property investors and developers alike. Thanks to the speed in which they're able to compete at and flexibility in terms offered, non-bank loans are fast becoming the preferred option for investors and developers seeking to stay competitive in today's ever-changing real estate market. 
Here are just a few of the main reasons why we believe non-bank loans are the future of property finance: 
Speed of approval
Non-bank lenders can help you get to yes, faster. As a property investor or developer, you must act fast to secure project sites or an investment opportunity. No one wants to miss out on a great deal because you're waiting for finance to be approved! 
You need a fast turnaround, which makes going with a non-bank lender the ideal choice. At Zolve, we work with various non-bank lenders who have the ability to provide access to capital quickly and are ready to provide a loan solution that meets your needs.
Non-bank funders will generally put out a Term Sheet that outlines the indicative terms of the loan, with the Zolve team by your side throughout the process to help you negotiate the best possible terms to suit your needs. This streamlines the application process, ensuring borrowers get access to the funding they need with minimal hassle and fast!
A different approach to lending
If you're tired of hearing the same old story from your traditional bank lender, you'll welcome the approach of non-bank lenders, who take a different approach to lending. With simplified lending criteria and terms, non-bank lenders take a commercial approach when assessing your loan request. Taking into account your overall financial position and experience, unlike traditional lenders who only focus on ticking those mandatory boxes. 
Many non-bank lenders specialise in asset-backed loans, involving one or more assets that are used as security and can help borrowers secure the funding they need. Unlike traditional banks, non-bank lenders don't always factor in loan serviceability, which is also great for property investors who don't have the money upfront to service the loan, however have strong asset backing.
Loans as unique as you
When you have unique needs, you need a lender who has the flexibility to meet your requirements. Non-bank lenders often have specialised knowledge and experience in the property investment and development space and can offer a loan solution that will help you achieve your goals.
Forget the rigid, traditional bank loans, non-bank lenders offer customised terms and a wide range of options to help you access funding quickly and efficiently. At Zolve, we'll find the most suitable loan solution to meet your unique needs. 
Let us Zolve it for you
Connect with Us
Zolve – we're simplifying non-bank lending
Imagine a platform that accelerates the loan process and connects you with non-bank lenders who offer fast and flexible loans. At Zolve, that's exactly what we do!. Through our user-friendly borrower portal you can track your loan and see what stage it's at, and view your term sheets from interested non-bank lenders all in one convenient location.
The knowledgeable team at Zolve have the critical thinking and experience to identify, negotiate and find a loan solution that ticks all the boxes. Our holistic approach to non-bank lending ensures we treat every borrower as an individual and we'll find you the right loan to suit your unique needs. 
With a commitment to extraordinary service, we leverage the latest technology to provide faster loan solutions, whilst maintaining a strong focus on customer service and satisfaction. For us, simple is better when it comes to loans and we're here to help you find a hassle-free loan solution to meet your property finance needs. 
Get in touch with Zolve, and one of our experienced Loan Specialists will contact you within 24 hours.