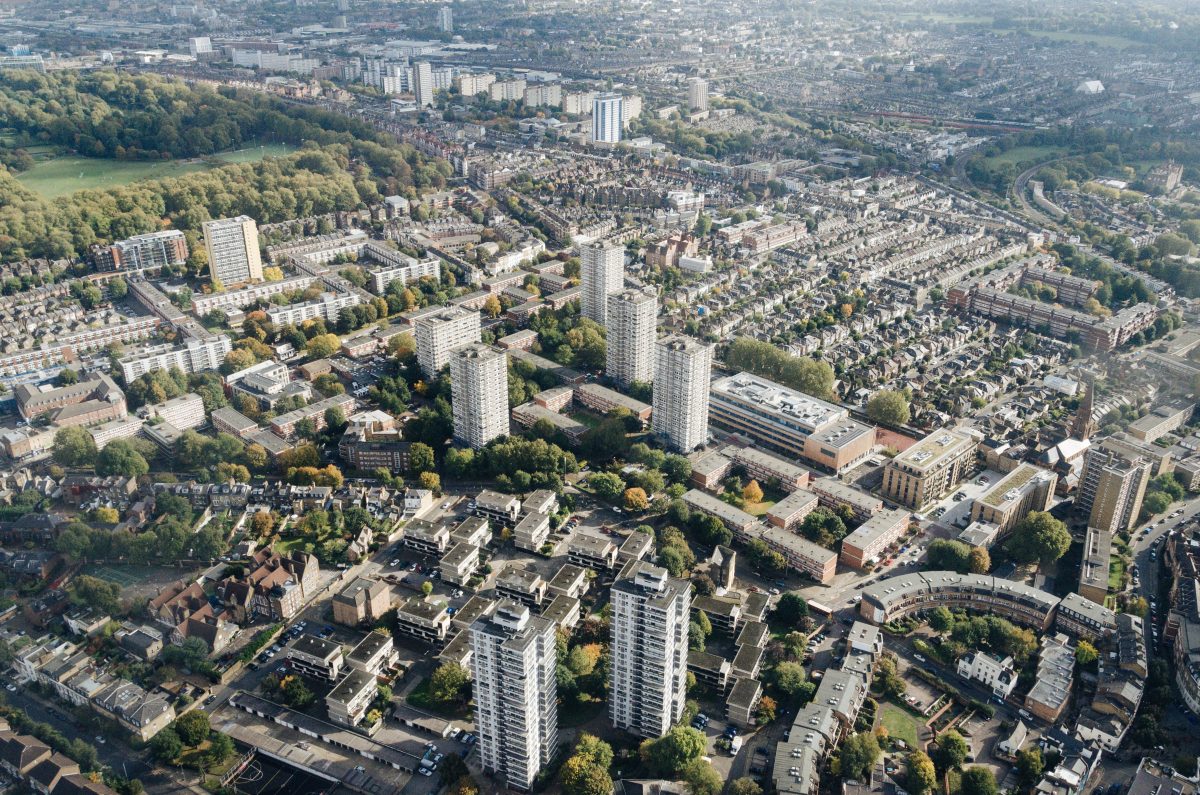 Property development is often an exciting and sometimes lucrative endeavour, but financing your project through traditional bank lenders can be challenging and frustrating at times. 
With so many finance options, traditional bank lenders are no longer the go-to option they once were. Many property developers now seek finance from private lenders, who are shaking up the finance industry by giving borrowers tailored, hassle-free loans. 
Here are 5 reasons to avoid traditional bank lending for property development finance. 
Stringent loan requirements
It's common knowledge that traditional bank lenders have stringent requirements when applying for property development finance. Rigorous loan requirements centred around  credit scores, collateral and past history can make it impossible for you to get your loan application across the line.
That's where Zolve comes in! We understand that not all borrowers fit into the same mould. We are loan problem solvers and think outside the box to help you secure the finance you need to get your property development underway.
Slow processing times
Let's face it, big bank lenders take their time to process loan applications and the lengthy application process can greatly impact your development project. With endless documentation and evaluation processes, traditional bank lenders can take months to assess a loan application. 
At Zolve, we don't want to keep you waiting, because we know slow loan processing times can result in less profit for your development project. We take a solutions-focused approach for loans from $100,000 to $200 million+, with speedy turnaround and payment of funds. 
Lack of flexibility
In our experience, we've found that traditional bank lenders have limited flexibility in property development finance. They have a very set structure and strict repayment terms and conditions, making it challenging for property developers to secure finance. 
Zolve Loan Specialists will negotiate with non-bank lenders to create a loan structure that works for you. We know every borrower is unique, so it's critical that the loan meets your individual needs and considers your exact requirements. We listen to you and offer a flexible alternative to rigid bank loans. 
Limited funding
Not all traditional bank lenders have the capacity to provide the amount of financing you need for your property development project. If you require funding amounts outside of the standard parameters, conventional bank lenders may not be able to lend you enough to finance your project. 
The Zolve team will connect you with the right non-bank and private lenders capable of lending up to $200 million+. Our in-house Loan Specialists will ensure you have a loan tailored to your needs and won't leave you short paying for your property development project. 
Higher interest rates
Most people assume that traditional bank lenders offer the best interest rates, but that's not always true. Some traditional bank lenders offer higher interest rates for property development financing, making it difficult to generate a healthy return on your investment. 
Within our custom-built platform, Zolve can connect you with non-bank and private lenders who offer competitive interest rates to reduce your costs and increase profit margin. 
For Loans as Unique as You
Enquire Now
Zolve offers an alternative to traditional bank lending. We simplify non-bank lending to deliver outside-the-box loans to support borrowers with unique needs and big dreams. 
We have a range of fast, flexible and trusted non-bank and private lenders at our fingertips and will help you find the right lender for your needs. We ensure the process is easy, hassle-free and tailored to your requirements. Unlike traditional bank lenders, we take a big-picture view to 'Zolve' all your lending needs and connect you with lenders who provide customised loan solutions without making you jump through hoops. 
Our lending specialists are ready to step up for the challenge and welcome you to the world of non-bank lending. Let us Zolve it and contact us online, or call us at 1300 965 833 to get started.